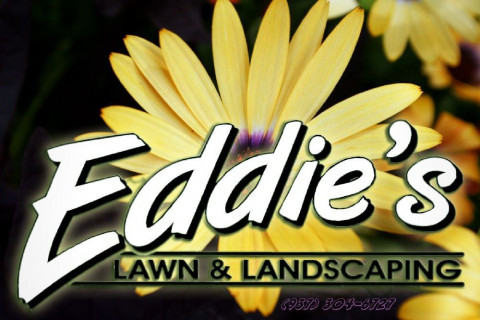 Computer Drafted Landscape Design & Installation
An attractive, well designed landscape substantially increases the value of your home and enhances your quality of life. Using the latest landscape design software, we can tailor your landscape to your personal preferences and existing environment. Our experience allows us to include hardscape and water features in our designs. And you can count on us for the entire project, from design to maintenance. From start to finish we will work with you to make sure your project gets done on time every time. Also certified Arborist, tree removal and professional trimming.
Specialties
Artistic Planting Design
Brick Paver Patios & Walkways
Centerville
Certified Arborist
Certified Arborist. 20 Years In The Business.
Commercial & Retail Landscape Design
Consultation
Custom Stonework Design
Deck Design
Driveways
Erosion Control
Fireplaces & Firepits
Garden Ponds
Grading
Hardscape Design
Installation And Maintenance
Invasive Plant Management
Irrigation & Drainage Solutions
Land Clearing
Landscape Architectural Design
Landscape Design
Landscape Maintenance
Landscaping
Lawn Maintenance
Natural Stone Masonry
Ornamental & Native Plant Specialist
Outdoor Lighting
Pagodas
Patios
Porches
Residential Landscape Design
Retaining Walls
Rock Gardens
Sheds
Shrubs
Snow Removal
Sod
Softscapes
Storm Water Management
Trees
Walkways
Water Features
Waterfalls (Pool, Pondless, etc)
Waterwise Landscape Design