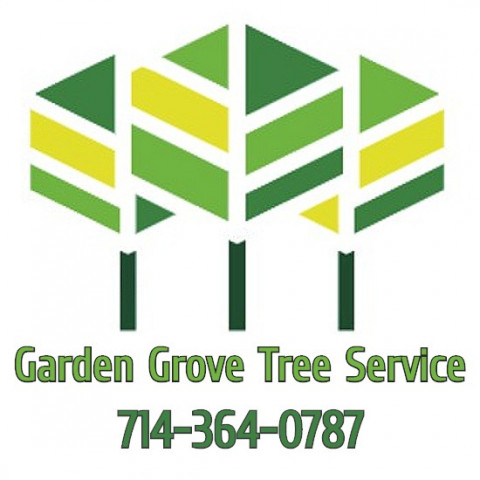 Garden Grove Tree Service is a full service tree care company doing tree trimming, tree pruning, tree removal, tree stump removal, tree stump grinding, tree cabling and bracing, storm damage cleanup, lot clearing, and arborist services.
Our Mission – Our mission is to provide the best tree care service in Garden Grove and neighboring areas. Our focus for every customer is:
-Safety
-Value
-Professional
-Accredited
Industry Knowledge – We're Experienced & Knowledgeable. We are Garden Grove and surrounding cities full-service tree care provider. Our tree care service team is steeped in knowledge and experience and is happy to answer any questions you may have.
Free Estimates Provided – Garden Grove Tree Service will provide you with costs for tree trimming or tree removal services, describe any and all concerns you may have and go over possible challenges to your specific job request. Estimates are free and thorough, so you'll be knowledgeable regarding all facets of arborist work, whether you're looking for tree trimming, stump grinding, lot clearing, or tree removal.