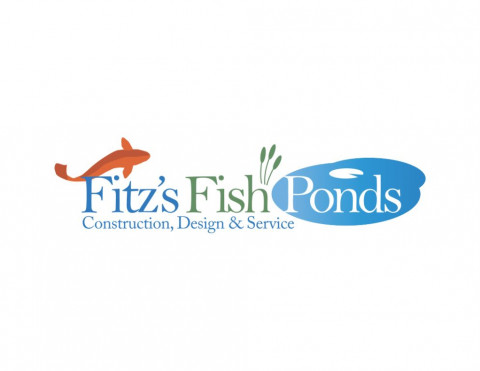 Fitz's Fish Ponds aims to bring beauty and serenity to your backyard in the form of water features. Ponds, waterfalls, pond-less waterfalls, water gardens, you name it we can do it. We are based out of central New Jersey (NJ), and service New York (NY), and Pennsylvania (PA) as well.
In addition to fish pond, koi pond, and classic pond construction services, we also provide pond maintenance, spring and fall cleaning, winterization, pond renovation, fall netting, and more. We even do water testing, service calls, and emergency calls when problems occur. From swimming pools to irrigation and water retention pools, if you need other waterscaping services, we specialize in those as well. You can buy all of the pond supplies you need from our sister site. Contact us today for any of your pond or waterscape construction, service, and pond supply needs.
Check out our new locations: 437 US-46, Fairfield, NJ and 205D US-22, Green Brook Township, NJ.