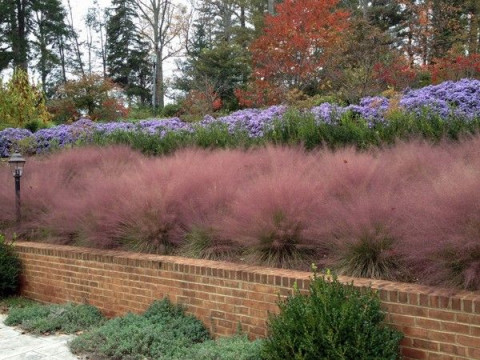 Native Landscape Design specializes in blending nature and culture through artistic design. We are committed to creating environmentally sound landscapes that accommodate the needs and expectations of clients and users by merging an ecological perspective with sensitivity in design, restoration and management of diverse landscapes.
Services:
Landscape restoration and revegetation, specializing in woodland, meadow and prairie communities.
Design that accommodates both ecological systems and human needs.
On-site water management, purification and infiltration.
Garden design emphasizing native plants and plant communities.
Innovative perennial border design which includes the use of non-native species where they both appropriate and non-invasive.
Land management, botanical inventories, plant identification.
Specialties
Artistic Planting Design
Commercial & Retail Landscape Design
Consultation
Design
Entry Design
Environmental Consulting
Garden Design
Garden Ponds
Green & Sustainable Design
Hardscape Design
Invasive Plant Management
Land Planning
Landscape Design
Landscaping
Master Planning
Ornamental & Native Plant Specialist
Patios
Rain Garden Design
Residential Landscape Design
Shrubs
Swimming Pool Design
Trees
Water Features
Waterwise Landscape Design